Emergency Root Canal London
What is Root Canal Treatment?
If you are suffering from severe tooth pain, there's a chance that you might require a root canal. Although it can feel daunting, especially if you're not confident seeing the dentist, it's so important to get your teeth checked out as soon as possible as this will give us the best chance of saving your natural tooth.
Our mouths are full of both good and bad bacteria, and in some cases, these bad bacteria can attack the tooth and cause the centre of the tooth (the root canal) to become inflamed and infected. These bacteria can access the centre of your tooth in a number of ways, including through a damaged filling, a cavity, and decay, but once in it can cause severe pain and discomfort.
If the pulp of your tooth becomes damaged through inflammation leading to infection, you're likely to require root canal treatment. This is usually recognisable through pain, sensitivity when eating and drinking, or when biting or chewing – and can be quite severe if left untreated.
If a damaged pulp goes untreated, the pain may eventually subside as the pulp dies but will return later with infection in the surrounding bone. This can be even more painful than your original toothache causing swelling and sometimes even a temperature as the entire root canal system becomes infected. 
To treat this, our specialists will go through the tooth to remove the bacteria from the root canal, sterilize it and finally fill the root canal with a solid rubber material, gutta-percha. Your dentist will then crown the tooth for you to maintain function and strengthen it. To give yourself the very best chance of saving your tooth, it's therefore important that you contact us as soon as you feel pain.
Emergency Root Canal in London
Pain in your tooth doesn't necessarily mean you'll need the help of an Endodontist, however, if you've seen your general dentist about the issue and they've deemed it to be a complex matter, you may be referred to us. 
Sudden and unexpected tooth pain invariably means you will need emergency root canal treatment. 
Antibiotics are not recommended for teeth where the root canal is inflamed and so to prevent the problem from becoming an infection, root canal treatment should be started immediately. If you need emergency root canal treatment, we will open up the tooth, remove any inflamed tissue and infection and ensure a quick pain-free recovery.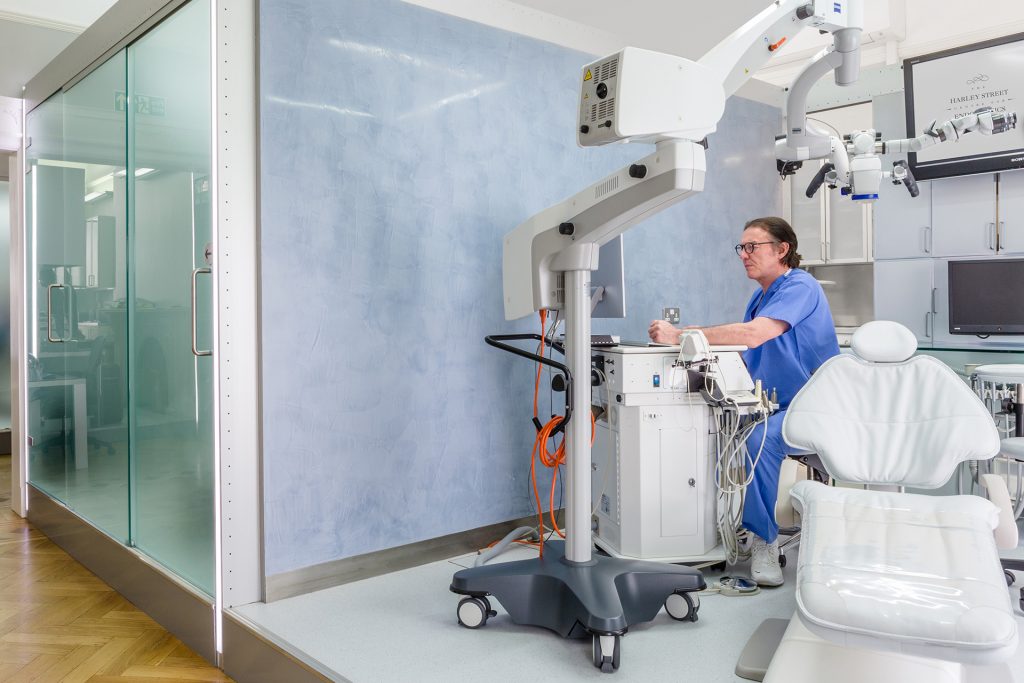 Available to You, Day and Night
We understand that dental emergencies can happen at any time of the day or night, and usually at the worst possible time. That's why we will always do our utmost to see you with a dental emergency as soon as we possibly can, and our out of office is always available, so you can reach us when you need us the most.
If you're concerned about pain in your tooth, whether it's been going on for some time or has come along suddenly – then please reach out to our team to book an appointment. We will assess your teeth and treat you as soon as possible to help relieve you of any pain whilst preserving your natural tooth.
Get in touch by ringing us on 020 7935 6393 or email us at info@julianwebber.com and we will get back to you as soon as possible. For out of hours emergency root canal treatment at the Harley Street Centre for Endodontics in London, our answerphone is always attended, and we will see to you as soon as we can.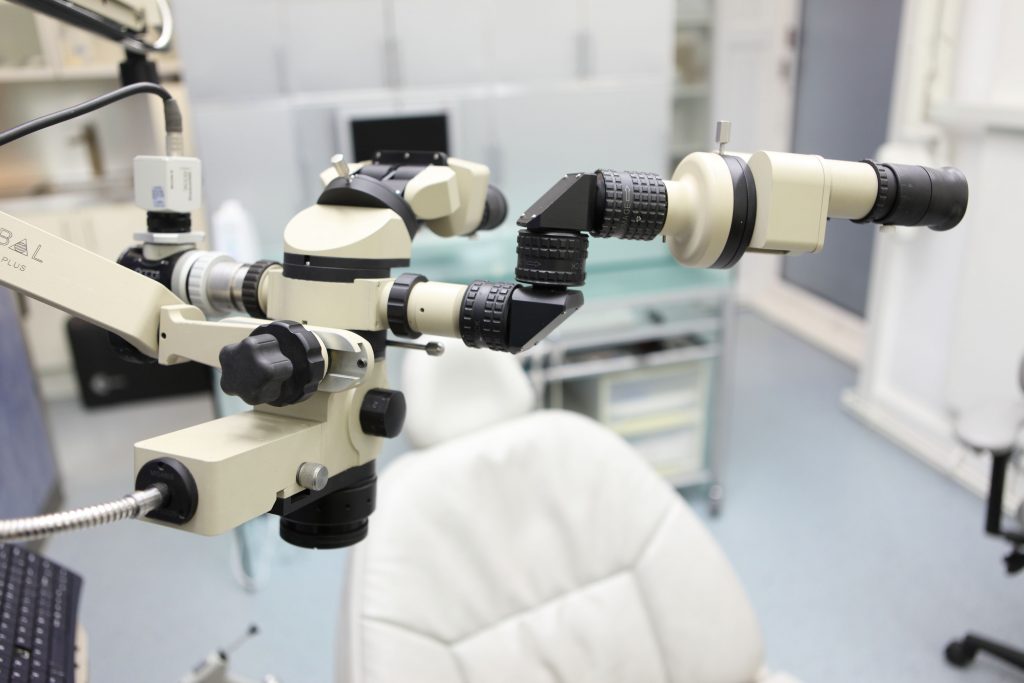 Root Canal Treatment Process Explained Step by Step
Root Canal
Retreatment
Explained
Courtesy of American Association of Endodontists.
Dear Julian. Thank you so much for looking after me so speedily and effectively. You're right, it is a little sore but nothing like it was before and my headache's finally gone which is such a relief!