WELCOME TO THE HARLEY STREET CENTRE FOR ENDODONTICS
EXCELLENCE IN ROOT CANAL TREATMENT
STATE OF THE ART TREATMENT FACILITIES
THOUSANDS OF PATIENTS SUCCESSFULLY TREATED
YOUR COMFORT AND WELL-BEING IS OUR PRIORITY
Root Canal Specialist Treatment London
We are a leading dental centre dedicated to Endodontics, the treatment carried out to save natural teeth, often referred to as root canal therapy. Our specialists, Julian Webber and Trevor Lamb, provide some of the best endodontic treatment this country can offer and welcome referrals from dentists all over the UK and abroad. Our endodontic specialists pride ourselves on our care and quality of treatment and for the past 20 years, we have successfully saved thousands of teeth for our many patients.
If you're looking for a specialist root canal in London, The Harley Street Centre For Endodontics is definitely the place to come to.
Dedicated to the Health of Your Natural Dentition
We understand how much of a huge impact tooth loss can have on your self-esteem and quality of life, which is why we offer state of the art endodontic treatment to help save your tooth and maintain your smile.
There are many reasons why you may require specialist Endodontic treatment, including:
The good news is that seeking treatment straight away can be all that's required to save your natural tooth, and that's where we come in.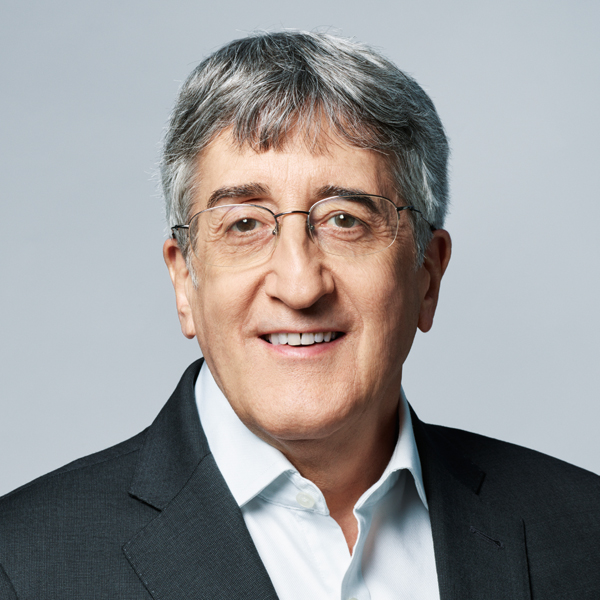 Julian Webber
Endodontist
Julian was the first UK dentist to receive a Masters Degree in endodontics from a university in the USA.
More >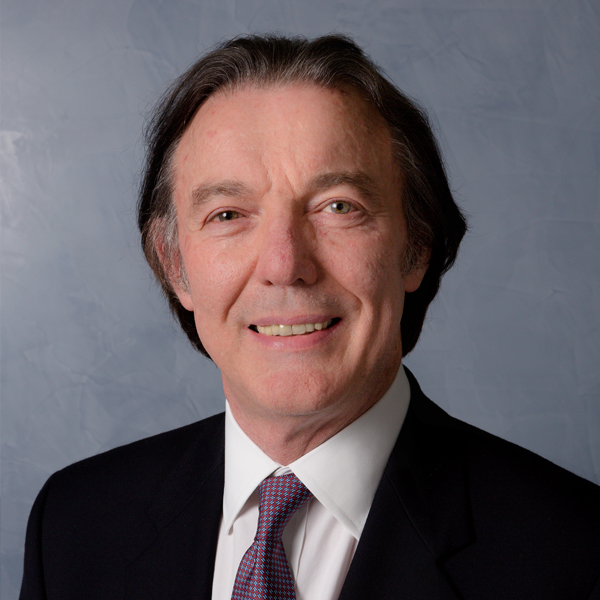 Trevor Lamb
Endodontist
Trevor is a South African trained Endodontist with over 34 years experience in the field of endodontics.
More >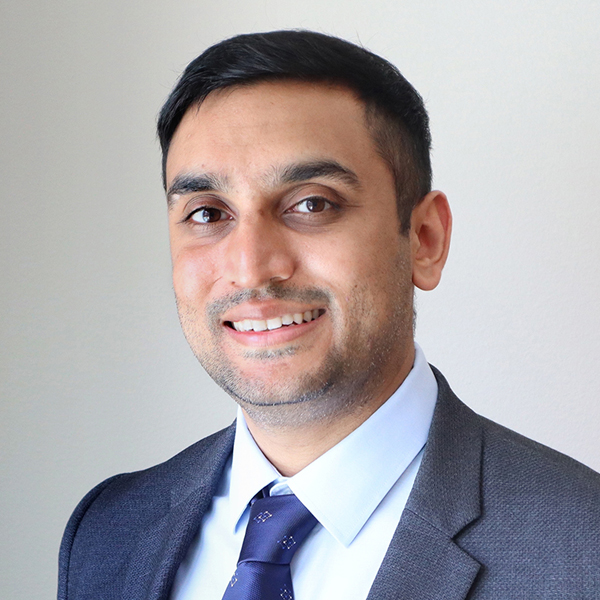 Dr. Biraj Patel
Endodontist
Dr. Biraj Patel is an American Trained Endodontist. He received his dental degree (BDS) from the University of Birmingham.
More >
"Dear Julian and team,
Just a quick note to say a huge thank-you for giving me a happy experience at the dentist! As you know, I was extremely nervous about my treatment, but you and Debra were very reassuring and you carried out an excellent job.
Best wishes JS"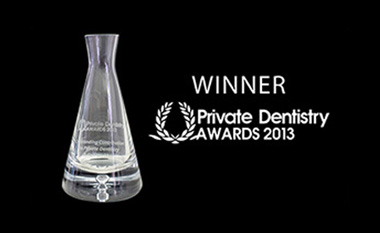 Private Dentistry Award for Julian Webber
Julian Webber was recently recognised for his "Outstanding Contribution to Private Dentistry" at the Private Dentistry Awards. With over 35 years dedicated to Endodontics, his role in developing this specialty in the UK has been acknowledged with this prestigious national award.